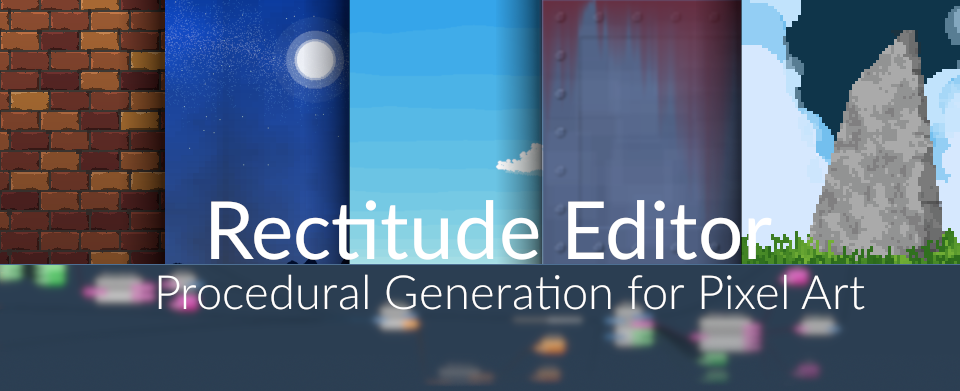 Rectitude : Procgen + Pixel Art (Beta)
BTW, SVG export got added.
---
Until now, Rectitude export form were PNG and GIF ( and MP4 ).

I just added SVG, because it was easy.

And because I was wondering if Rectitude could be a decent procedural editor.

It will be in the next version.

The image below is a SVG export a pixel art door for an incoming project.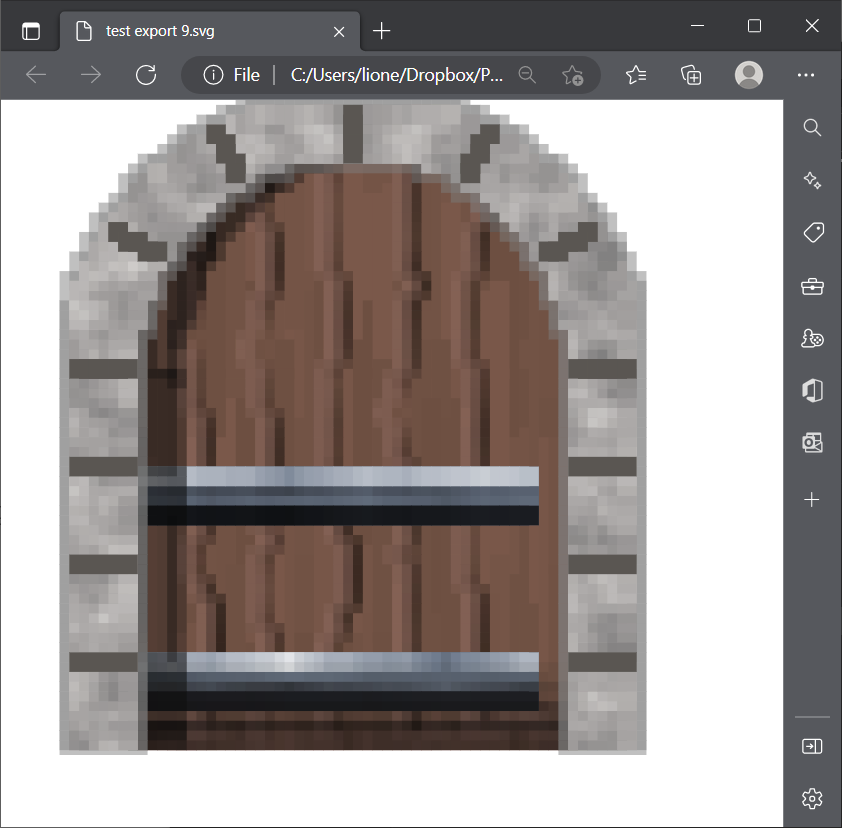 Get Rectitude : Procgen + Pixel Art (Beta)